The Laughing Dog [ COMIC ]
And now we know…
Let's see Duck Hunt, Hotel Dusk and Ghost in the Shell: Stand Alone Complex all referenced in the same comic. I think that's a pretty good amalgam.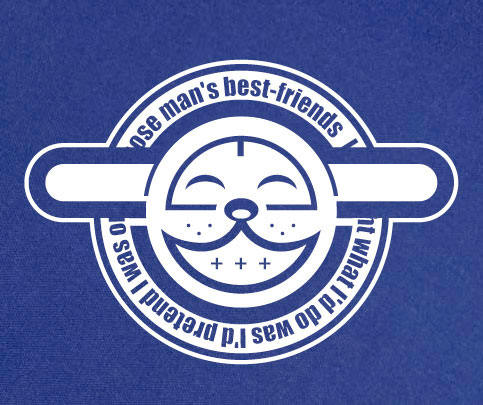 So I liked the way that The Laughing Dog logo turned out that I felt it would really look good on a shirt. So I decided to put it on one. From now until February 26th
BigBoomBomb.com
is pre-ordering The Laughing Dog (shirt). As with the other pre-orders, you save $2 off the regular price by ordering your shirt during this phase. So head on over there and order yours today.
See you on Monday!