Green Ring of Death [ COMIC ]
First off, credit for this comic must be given to David who posted this back in the comment section of a previous comic in August of last year. I enjoyed the joke as much then as I do now. Ironically enough my PS3 to Xbox 360 on ratio is about 10:1.
Second, for all the console haters out there this is the first console comic since October. Four and a half months without a console comic is definitely a fair amount of time. I originally had another comic I was working on because of events that happened this weekend, but it was a little more angry than I normally like to appear on the site. I was very hesitant to finish it, but with a few days between now and the next comic I might be able to get it a little more polished and presentable.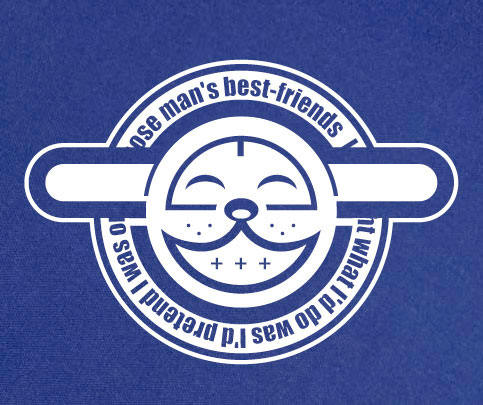 Don't forget from now until February 26th BigBoomBomb.com is pre-ordering The Laughing Dog (shirt). As with the other pre-orders, you save $2 off the regular price of $14.95 by ordering your shirt during this phase. So head on over there and order yours today.
See you on Thursday!