An Honest Pokémon Game Trailer [ VIDEO ]
I'm going to be completely honest here, I really getting a kick out of the Honest Game Trailers that Smosh puts out. Why else do you think that I keep sharing them on here?
Seriously though, I was thinking that this trailer was going to be short until I saw the original 151 Pokémon renamed at the end. Juvenile or not, I lost it at duhhhhh and derrrrrrrr. Classic…
On an unrelated Pokémon note, don't you think that JonTron looks an awful lot like Professor Birch from Pokémon Ruby, Sapphire, Emerald, Omega Ruby, and Alpha Sapphire?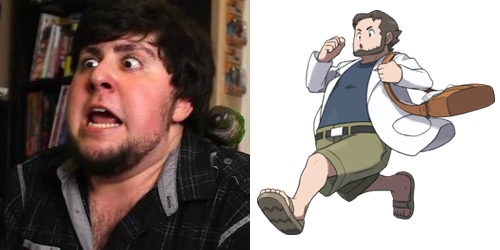 JonTron looks like Professor Birch