Top 10 Infographics of 2013 [ article ]
These are ten most liked posts that were filed under infographics to appear on Dueling Analogs in 2013. I'll admit that I use the term infographic a little too loosely to encompass things that might not be considered infographics, but it's better than getting too specific and having additional categories for graphs, charts, etc…
10 – Prices Of Gaming Consoles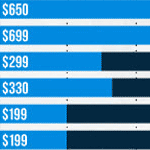 Adjusted to the 2012 dollar, this graph showed how video game console prices today aren't as bad as you might think.
9 – Valuing Zelda's House: Hyrule Castle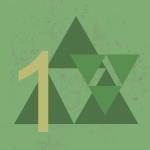 A clever stroke of viral marketing, Movoto created various infographics that valued different well known video game locale. Hyrule Castle from The Legend of Zelda: Ocarina of Time was the most popular one.
8 – The Good, the Bad and the Obvious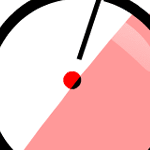 There's a lot of violence in the news right now and a lot of attention focused on video games as the cause. This chart shows just how much video games are to blame.
7 – Console Confusion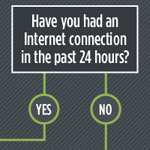 Beutler Ink created a flowchart to help you decide whether you should buy a PS4 or an Xbox One. It came out in June, so it's a little out of date, but still worth a glance.
6 – Metal Gear Timeline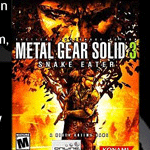 This timeline puts all the confusion of the Metal Gear Solid mythos in order, just in time for Metal Gear Solid V: The Phantom Pain.
5 – How To Ask For Directions in an RPG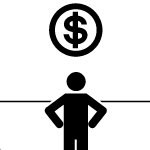 While meant to be humorous, this tutorial is still an effective way to determine if you're still going the correct direction when playing a role-playing game.
4 – The Future of Pokémon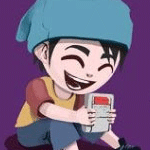 This timeline shows us the grim future of Pokémon, but it still won't stop humanity from going down this path of destruction.
3 – How to Pick the Perfect Video Game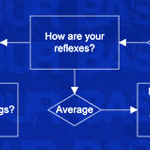 Not sure what video game to play? You can use this helpful flowchart to determine which gaming title is perfect for you.
2 – Why Video Games Are Better Than Girlfriends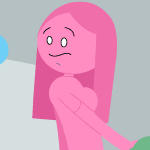 Sure, girlfriends can be fun, but I created this comparison piece to show why video games are still better.
1 – FPSs vs. RPGs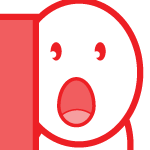 And the number one most liked infographic on Dueling Analogs this year showed what the difference between first person shooters and role-playing games is.
2014 is a brand new year. So make sure to like and share the "infographics" you enjoy in the upcoming year so they too can appear in next years top 10.