Top 10 Images of 2013 [ IMAGE ]
These are ten most liked posts that were filed under images to appear on Dueling Analogs in 2013.
10 – The Hero of Space and Time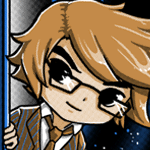 What do you get when you mashup The Legend of Zelda and Doctor Who? You get the 10th most liked image on Dueling Analogs in 2013.
9 – Final Fantasy: Damsel Dossier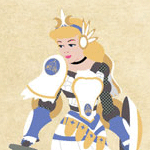 This image came out a little more than a month ago, but it's perfect combination of Disney Princesses and Final Fantasy classes was more than enough to get it the number 9 spot on the list.
8 – Sesame Street Fighter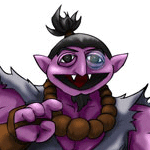 Sunny Day leg sweepin' the clouds away… Unless you're looking to get hit with his Psycho Crusher, I highly recommend not tickling Elmo.
7 – Growth Formula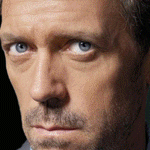 Are Hugh Laurie and Peter Dinklage really the same person? The number 7 most liked image seems to think so. It's animated too!
6 – ZELDA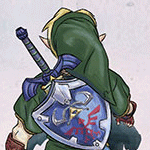 The Legend of Zelda + AKIRA = EPIC!
5 – House of Stark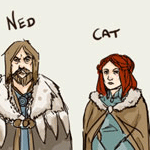 The story for the Stark family, in Game of Thrones, would have played out a little differently hand this family tree been accurate.
4 – Do Not Disturb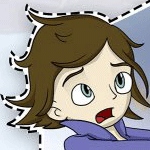 I'm going to admit that I forgot all about this one until I saw the list, but this Bioshock Infinite door hanger resinated enough with the readers to rank number 4 for the year.
3 – Gaming Equality Avatars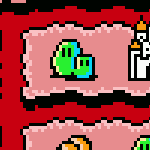 In March, the United States Supreme Court was hearing the matter of same sex marriages. I created these gaming avatars to allow gamers to show their support.
2 – Final Fantasy VII on Facebook (Disc 1)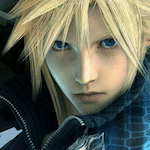 What if Final Fantasy VII had taken place on Facebook? Aerith Gainsborough would have still died.
1 – Vintage Final Fantasy Posters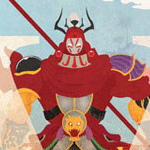 And the number one most liked image on Dueling Analogs in 2013 was posters for the numbered Final Fantasy games in a vintage art style.
2014 is a brand new year. So make sure to like and share the images you enjoy in the upcoming year so they too can appear in next years top 10.