Random Comic [ COMIC ]
You want an explanation? You're probably better off coming up with your own.
What I think I'm trying to say is that games can not succeed by the support of hardcore gamers alone. You need the support of regular and casual gamers as well if you want to be truly successful. If you've got a better explanation feel free to post in the comment section below.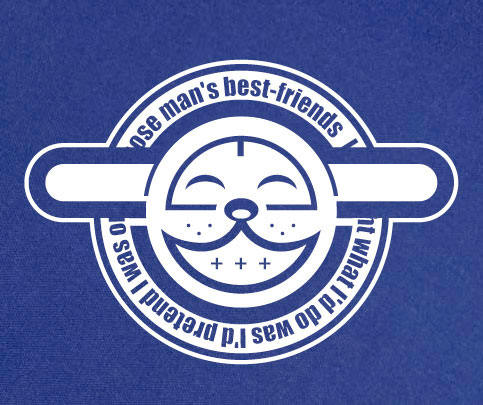 Once again, don't forget from now until February 26th BigBoomBomb.com is pre-ordering The Laughing Dog (shirt). As with the other pre-orders, you save $2 off the regular price of $14.95 by ordering your shirt during this phase. So head on over there and order yours today.
I'll see you on Monday or if you want sooner follow me on Twitter. I update that pretty frequently.