Mega Man Goes to College [ COMIC ]
These Robot Masters still aren't as bad as the ones from the DOS version of Mega Man.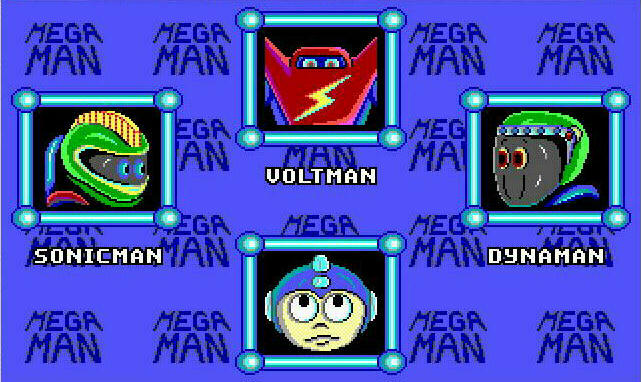 Mega Man PC/DOS
This comic took a little longer than originally planned to get posted. I got distracted by watching MrWeenieProductions' review/walkthrough of Mega Man Unlimited (created by MegaPhilX and friends) and just couldn't stop. It's pretty damn impressive what they were able to accomplish in a fanmade title. Kinda makes you want to light a fire under Capcom's posterior when it comes to supporting the franchise. Nonetheless, I included the review/walkthrough of Mega Man Unlimited below.
Mega Man Unlimited (2013 PC Release) Better than Capcom?
And here's a link to actually download Mega Man Unlimited for the PC as well.