Welcome Back, Fodder [ ARTICLE ]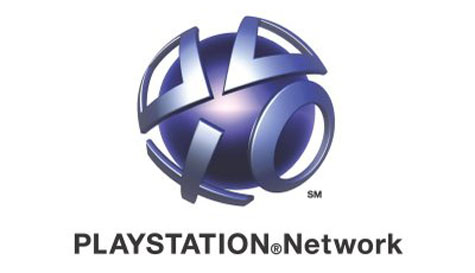 "So which ones are you getting?"
If the context of that question doesn't make sense then you probably aren't up to date on Sony's "Welcome Back" program. Basically all Playstation Network customers and all PSP owners will have 30 days after the Playstation Store reopens to download two games, for free, from a list of titles supplied by Sony and keep them forever.
Two PS3 games from the following list:
Dead Nation
inFAMOUS
LittleBigPlanet
Wipeout HD/Fury
Super Stardust HD (North America Only)
Ratchet and Clank: Quest for Booty (European Union Only)
For those with PSP accounts, you will also be eligible to download two PSP games from the following list:
LittleBigPlanet PSP
ModNation PSP
Pursuit Force
Killzone Liberation
There's still other details about the program that I won't get into. Joystiq does a good job explaining the program by region [1] and Kotaku gives a pretty good rundown of how to get your most bang for your buck [2].
Personally, I will be picking up inFAMOUS and LittleBigPlanet for my Playstation 3. And if I can find my PSP, ModNation PSP and Killzone Liberation. Kinda makes Xbox Live users wish their service had been hacked. Know what I mean?
So… which ones are you getting?