Shantae: Half-Genie Hero [ ARTICLE ]
There's a lot of talk about the Mighty No. 9 KickStarter right now, and rightly so, but in the process another deserving KickStarter seems to be getting overlooked.
WayForward, the makers of Ducktales Remastered, Adventure Time: Hey Ice King! Why'd You Steal Our Garbage?! and Contra 4, are looking towards KickStarter to fund the next installment of their Shantae franchise entitled Shantae: Half-Genie Hero.
Now, I know I already mentioned this project on Facebook a week ago, but I wanted to share it on the actual Dueling Analogs site as well in order to garner some more attention for their worthy goal. If you're unfamiliar with the series, the KickStarter page does a very good job of bringing you up to speed on the franchise.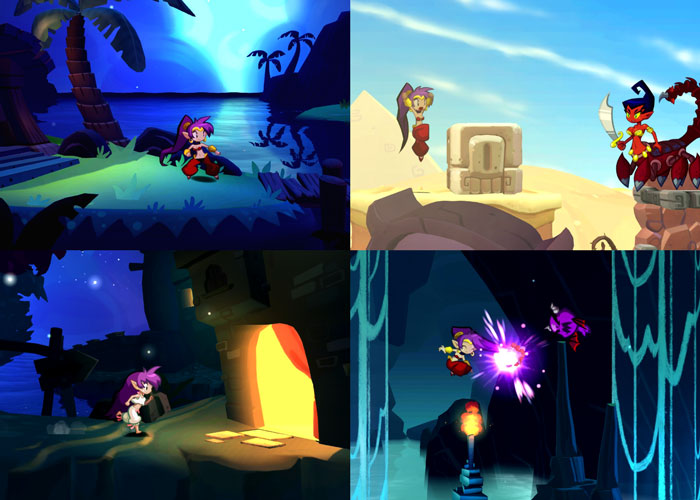 Shantae: Half-Genie Hero Screenshots
Now as someone who is a fan of the Shantae series and has already pledged to support this project, I highly recommend you do the same.