Dropped, Shopped and Three Joking Bastards [ ARTICLE ]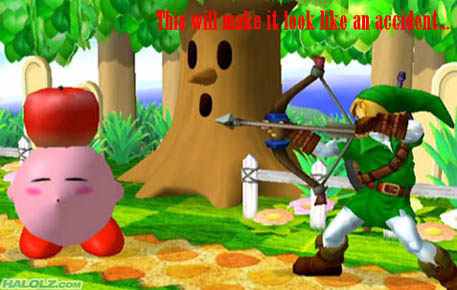 Around a month ago, Bob's House of Videogames displayed an image that was originally displayed on Halolz two and a half years ago. Now rather than giving credit to the source, they merely dropped the same exact text over the image with their url covering up Halolz'. This lead to Shawn, Mike and myself participating in one of the coolest chopfests around the 'hood. Located after the bump are all the images in the thread including an animated gif that shows all the versions in one.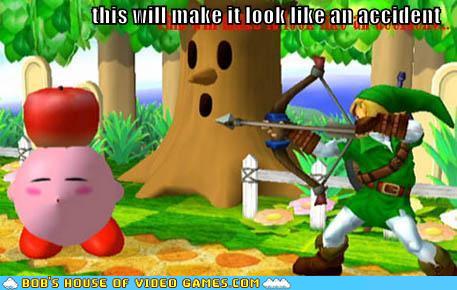 Bob's House of Videogames' Mod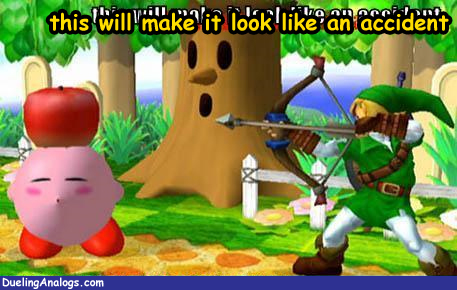 A New Challenger: Steve Napierski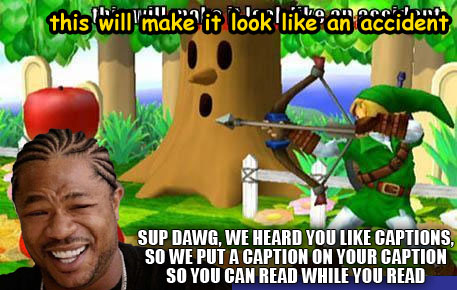 A New Challenger: Shawn handyside
A New Challenger: Mike Hall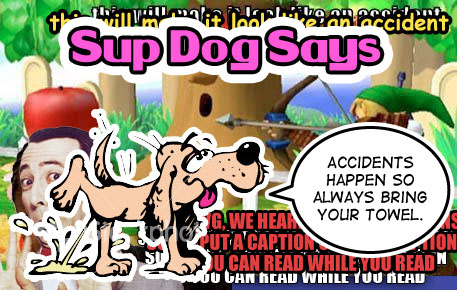 Steve Strikes Back!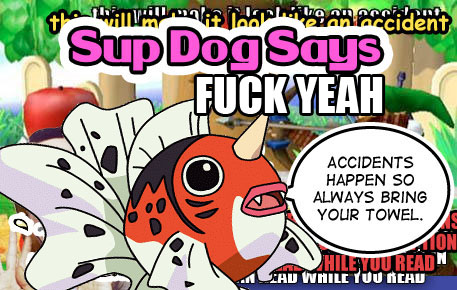 Shawn Throws the Winning Blow…
And last but not least, an animated version of all the shops one on top of each other: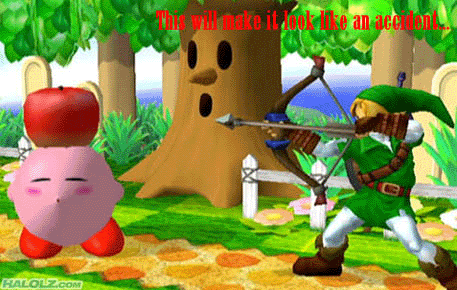 See this is why you follow people on Twitter. For cool random stuff that you normally wouldn't see… except for this time where I reposted it here. But we're not making a habit out of this.